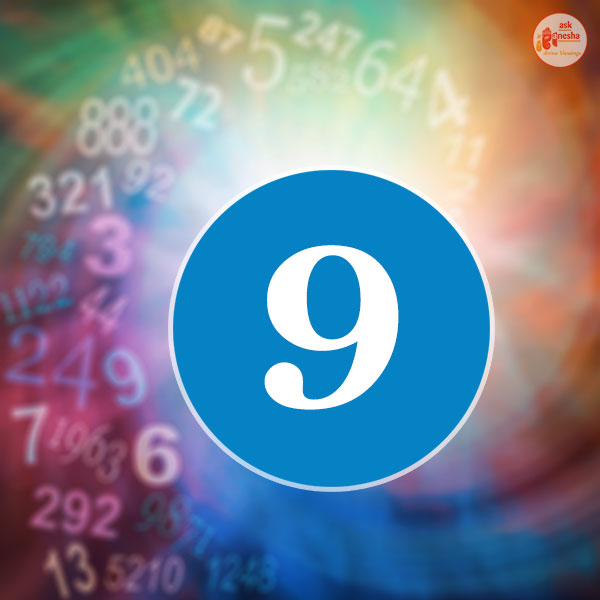 About Destiny Number 9
In numerology, the number 9, ruled by Mars, is looked upon as a warrior, courageous and with the spirit of a fighter. You are stubborn in the right way. You never settle down for something average. You always want the best for yourself and you get it. Your best quality is that you fight and never back down. Even after multiple failures you do not lose your faith and fight again until you achieve it. The number 9s have a strong ideology in life. You are unafraid of standing up for what you wholeheartedly believe in. This courageous and not caring attitude places you above all and people like you for your originality.
Your mind runs differently than others and this is because you are blessed with distinguished knowledge. This rare knowledge helps you design unique things and discover new phenomena.
The number 9s when afflicted become ruthless and extremely undesirable. Their negative side when comes to the surface, pushes people away. You are full of lust and take pleasure in hurting and troubling others. Your life will run into extremes, either people will look up to you as their ideal or in the other extreme; you are just the most disliked person. But more often than not, you are a born leader and fight without backing down.
Remedies for Number 9:
Visit temple on Tuesdays and read the Hanuman Chalisa.
Wear yellow and five away sweets to poor kids on Tuesday.
Worship lord Rama.
Perform Mars (Mangal) Puja
Compatibility of Number nine with all other Numbers
Choose your number to know your numerology analysis.
If you do not know your destiny number then
Select your Date of Birth (below) *