Ask A Question Report - Single Question Report

This is a special report from AskGanesha.com
About Ask A Question Report - Single Question Report
In this single question service our astrologer uses Horary Astrology and give answers to your specific question correctly.
AskGanesha.com Ask A Question is highly reliable and is based on the method called the Horary Astrology (Prashna Kundli system). Horary Astrology has a scientific approach like any other branch of astrology and is used to make highly accurate predictions.
This system of astrology is also very useful for people who do not have accurate/no birth details.
The Horary Astrology has been successfully used to give the correct answers.
Know the answers to your most important questions through Ask A Question service.
Following are the type of areas on which you could ask your questions:
Choose your relevant category: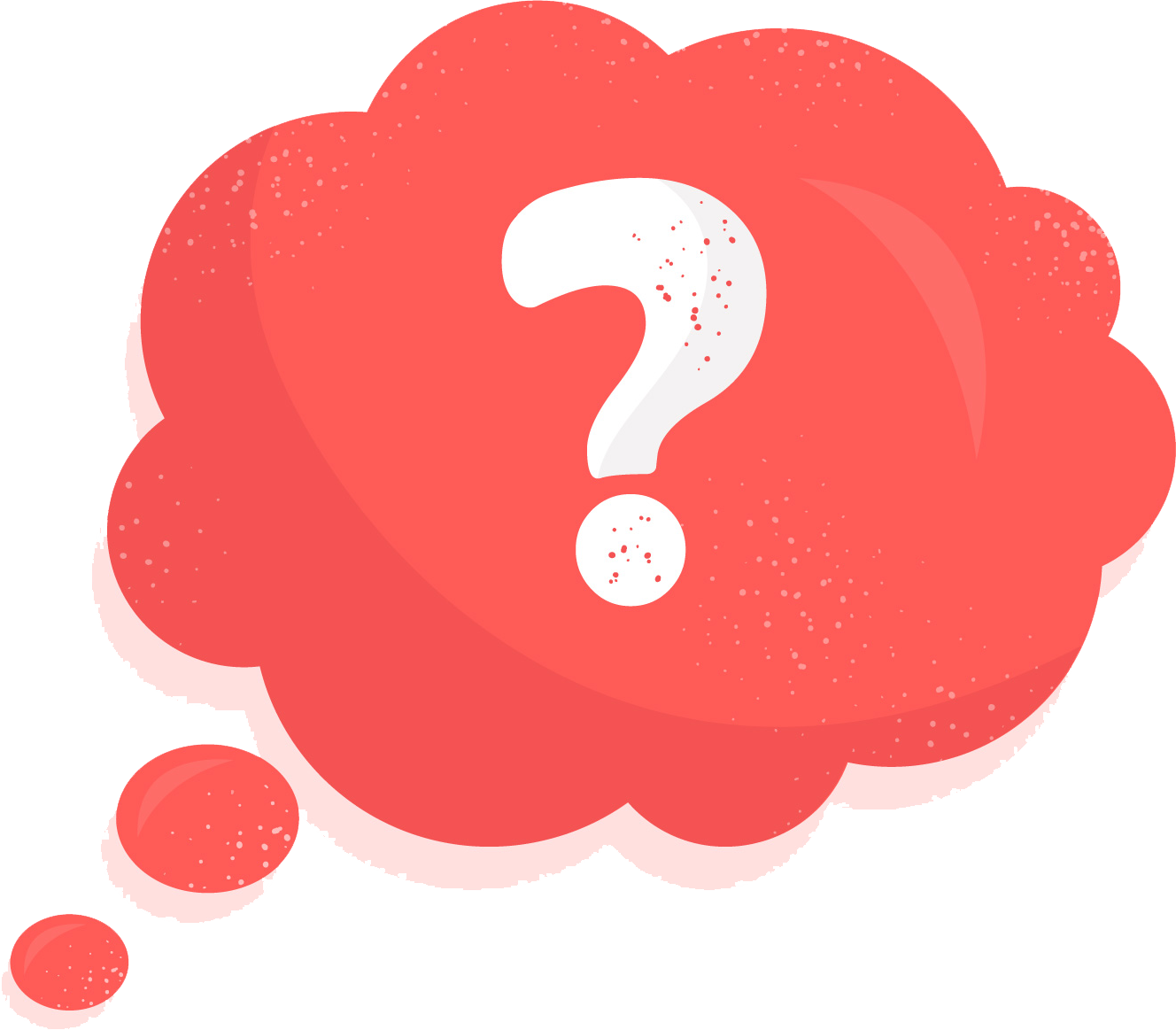 This report is also opted by those people who do not know their birth date and birth time, they will get much accurate predictions, this is very sure.
If above sections do not match your search criterion
(Write your own question and get a correct horoscopes prediction by online horary astrologers)