Career Report
This is a very special report for people who wish to make a good career and want to get an insight to their career progress. In the career report the actual periods associated with rising, adjustments, instant gratifications, work challenges, promotions, etc., Get the insight to your career through the analysis of the planetary positions in your horoscope.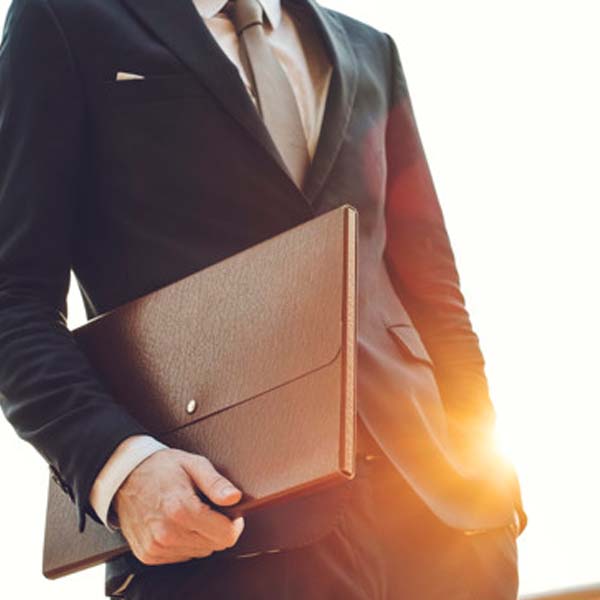 Highlights
Manually prepared by Expert Astrologer with over 25 years of experience.
Simple and Easy to understand
Extra Benefits : Free Service worth Rs. 600.00
Vedic remedies (solutions) are also suggested.
Free Delivery on E-Mail
All data is kept confidential.
Read Customer Reviews
I took the help of askganesha.com in my most crucial career time. I was very upset as after so much hard work, I was not getting the right pay and recognition. Even after staying 4 years in the same firm, I was not getting promotion. I heard about its good services from a cousin and that's when I thought to try it. After studying my horoscope, they told me how my planets are adversely affected by some malicious thing and so they suggested some remedy which helped me instantly to get the desired promotion
By Ashish Godara (Engineer).
I m a CA and served MNCs for like a tenure of 5 years, I was apprehensive about starting my own business and that is when I approached Askganesha.com for expert advice. They calculated and evaluated my horoscope planetary positions and told me the favourable time for starting my own business.
By Sailesh Joshi (CA).
Career Report
Your Career and Profession astrology analysis, done by AskGanesha astrologers, is going to offer you a clear insight into the planetary positions in your horoscope. The actual time periods associated with rise, adjustments, instant gratifications, work challenges, promotions and so on would be outlined separately.
All you need to do is simply provide us with your date, time, & place of birth. Once you do this, you can leave the rest of the work to our astrologer and relax.
Our skilled astrologers would assist you by answering some of your deep desire questions. They could be like :
When would I get job?
Will I get the job of my choice?
When would be the right time to switch my job?
When can I expect to get a raise or promotion?
Could there be a person who is trying to harm my career?
When would my working conditions change for the better?
I am suspended from my job. Would I be reinstated any sooner?
I would like to get a transfer. When should I expect that?
Using the unique Vedic scientific calculations, our expert astrologer will prepare your Career report. This report would be based on the various charts & dashas (time periods) thoroughly studied and analyzed. It would provide you with a detailed evaluation of the things to come in future, such as, good and difficult periods, periods of change, periods of transfer, types of profession, ups & downs periods and much more.
In case you are experiencing problems in your professional or work life, need not stress. A customized Career report would help you overcome the bad periods and suggest you the appropriate solution to reduce your job related problems. The extensive analysis is going to assist you in channelizing your efforts towards achieving your dreams & make full use of the fortunate periods of your life. thus, helping you taste success early.
Due care is taken while analyzing your horoscope and advising unique and typically inexpensive remedies to solve your issues. Each of our recommended astrological remedies are safe and produce the desired results. Do go ahead and order the career report and find out what the future holds for you.
The contents of the Career Astrological Report :
Your personal vedic horoscope
Planetary positions and their effects
Analysis of houses which are directly associated with career.
Divisional Chart D-10 analysis.
Suitable career fields
Positive and Negatives
Strengths and Weaknesses
Entrepreneurship and Leadership
Vedic horoscope Dasha table and its analysis (15 yrs)
Astrological remedies
Any query related to the report within 30 days of delivery will be answered free of cost.
Simple and Easy to understand
Extra Benefits : Free Service worth Rs. 600.00 + Free Delivery (on E-Mail)


Read Customer Reviews
Nice website. Don't go to any career counsellor rather take help of this website
By Architect Dev Kumar
After completing my college, I was confused as to which career field to choose, I seeked askganesha.com, and they helped me a lot in choosing the right career path my analysing my horoscope
By Pragya sharma (student).
The astrologer told me some remedies for a better carrier, I used it and it benefits me. Now I m very happy and studying in a very good institute, thnx!
By Vinod Yadav (mechanical engineering student)