AskGanesha Astrologers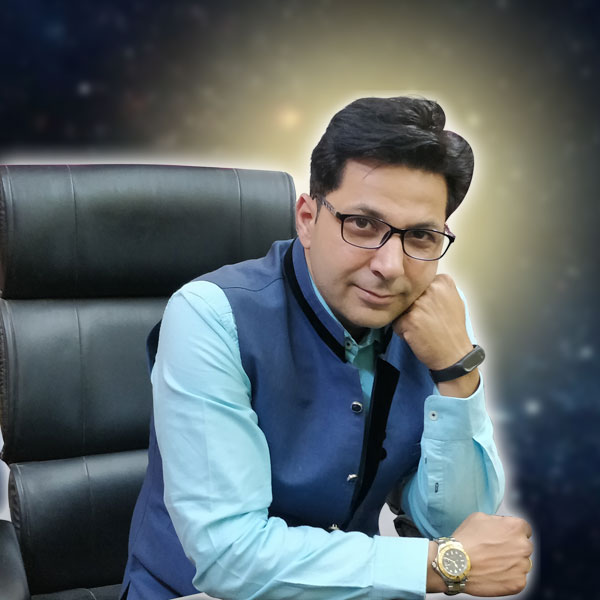 Book Personal Meeting with Abhishek Dhawan
Mr. Abhishek Dhawan has been associated with astrology since his school days. As young child he was interested in Astrology and had read many books on the same, when opportunity came knocking at his door, he went on to study Astrology under the best astrologers in India. Read about Astrologer Abhishek Dhawan on BBC.
He has also been honored with Jyotish Shiromani and Jyotish Martand with good universities. He also has received rewards in this regard. Mr. Abhishek is an ardent devotee of Goddess Durga and Lord Ganesha and owes all his success to these two only apart from support from his parents and family.
Mr. Abhishek Dhawan is a qualified pharmacist and has worked for a few good companies. He also has experience in other fields.
Over the years he has provided people with sound Astrological advise to those who came to him for help and guidance, he provided his guidance in every aspect of Life. His speciality lies in the major events of one's life: like Education, Litigation, Property & Vehicle Purchase, Health, Travel, Career & Financial prospects, Marriage, Divorce, Children, and Longevity. He has a good command over predictive astrology and has used the Horary (Prashna) system to the perfection.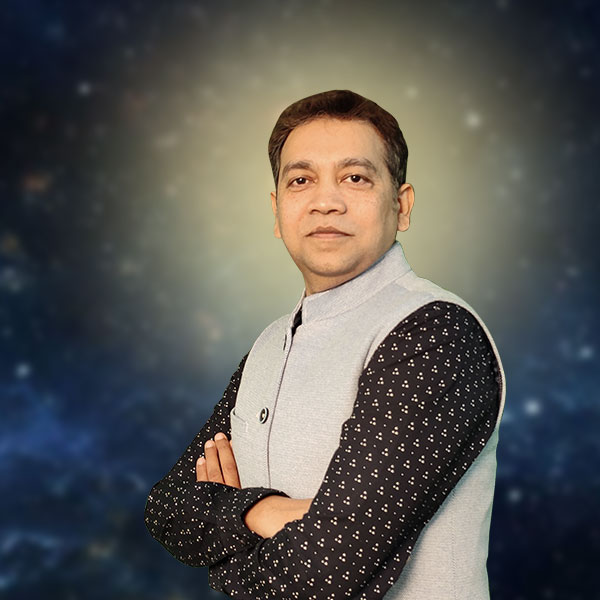 Book Personal Meeting with Amit Saini
Mr. Amit Saini is expert in the field of Vedic and Nadi (simplified KP) Astrology. His qualifications including a Degree in Jyotish Acharya, along with his other degrees of Engineering and Masters in Computer Applications.. He has done extensive research in combining the astrology with technology.
Mr. Amit Saini is a good meditator and while practising with some powerful saints and healers, he is blessed with a special technique of healing. He believes that every person has some rules, which are set in sub-conscious mind, those can be changed through meditation and Self Analysis. He says 'Astrology and Meditation together do miracles; one can change his life by working on his own thoughts'.
Along with system of Astrology, Mr. Amit Saini has also good knowledge of Numerology, Vedic Astrology Cards, Meditation and Healing.
AskGanesha.com (Accurate Astrologers)
B-763, Avantika, Sector-1, Rohini, Delhi, INDIA
E-mail: info @askganesha.com , askganesha @gmail.com
CUSTOMER CARE : 09818313151