This free remedial service on a daily basis by Askganesha offers you an Astrological remedy daily that can make your day smooth and successful. Follow the remedy with faith and devotion.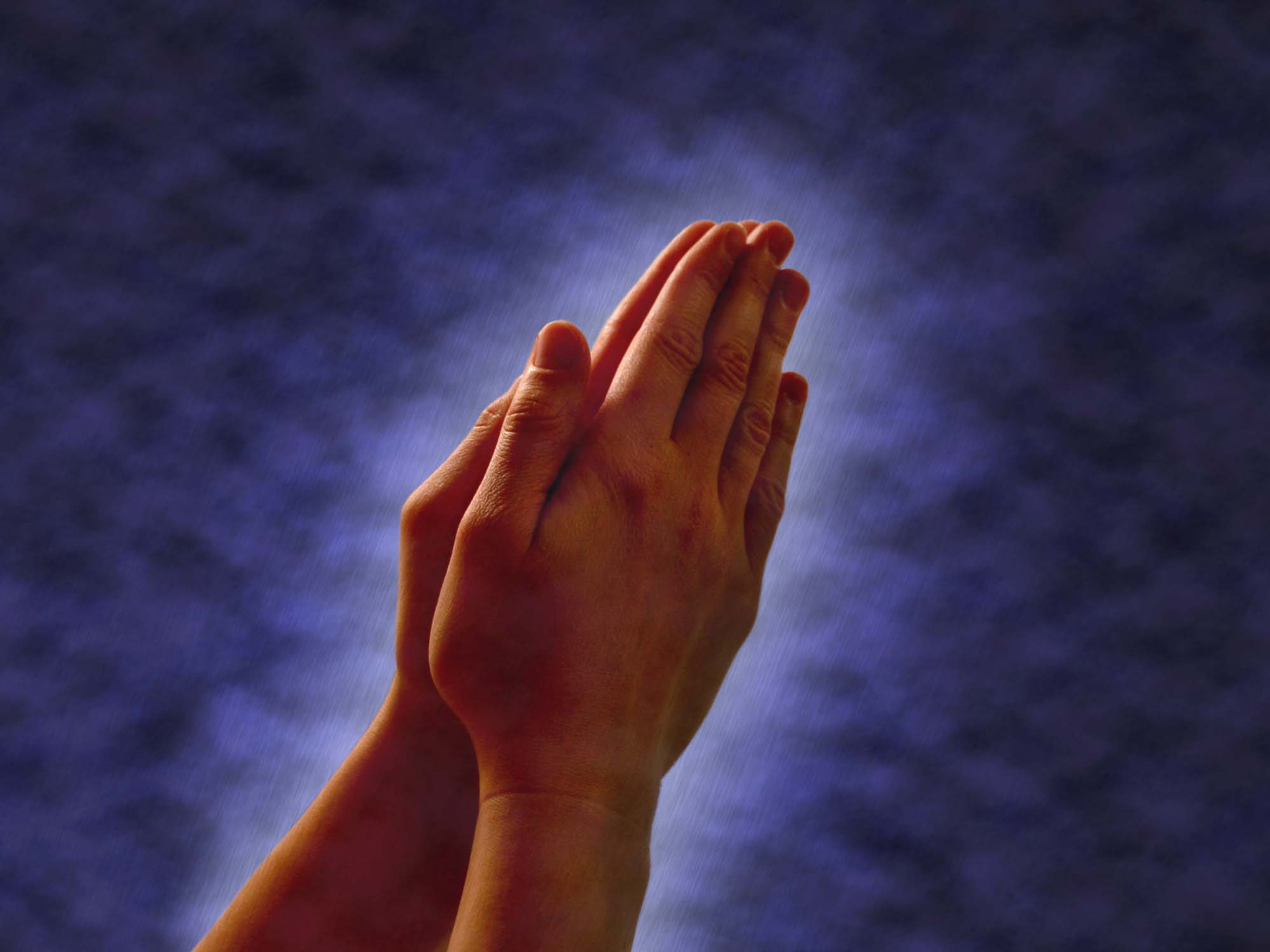 Today's Remedy for you
Free Remedial Suggestion by AskGanesha
Price: 0 (Zero) - No charges at all.
Just follow this remedy with faith and devotion.
Remedies done everyday are seen to be highly beneficial, those who have been doing the daily remedies with faith would certainly vouch for the positive effects which they have experienced.
You can find out the today's remedy here totally free of cost.
126 people checking this page right now.