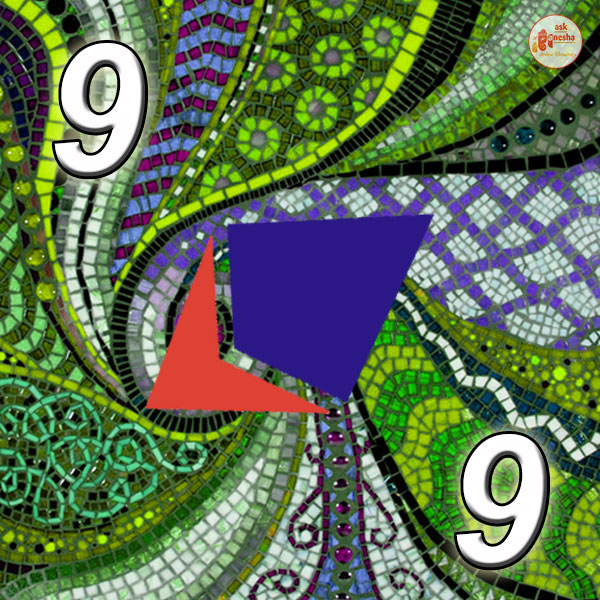 About RELATIONSHIP COMPATIBILITY OF 9 WITH 9
9 and 9: This is a sweet and a gentle combination for the love affair. The 9 and 9 possess an adjusting and giving nature and hence are always able to please their partner. They have so much in common that can never really get bored of each other. They can spend hours and hours talking and still not fall short of topics. They are both spiritual in nature and if they share common beliefs their love is sure to bloom.
With fewer amounts of disagreement, they are likely to spend more of happy times together. They help each other in work and other spheres of life. They are progressive in their approach towards life and similarly motivate their partner to do better for themselves.
This combination is a well-matched couple according to numerology. Even if two natives of number 9 venture into a business or even a general friendship, they are most likely to make the most out of it. To improve the relationship compatibility of number 9 and 9, you should perform the Mangal Puja.
For a detailed analysis of your compatibility, you should take the Horoscope matching report.
Compatibility of Number nine with all other Numbers