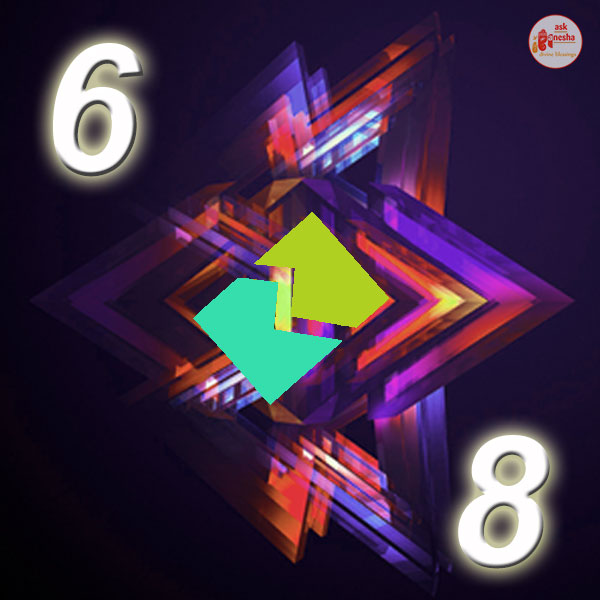 About LOVE COMPATIBILITY OF NUMBER 6 WITH NUMBER 8
6 and 8: This is a match that gives couple goals to every single and even couple. This match gives out positive vibes to attract the best for themselves. Together, they have the power to rule the world. They have a strong sense of security and ambition when combined together. Royalty is their USP. They have the guts to think big and implement it as well.
This relationship, like any other, has its fair share of ups and downs. The number 6 may feel pushed to the limits at times, feeling that the work pressure too much in order to match up 8's level. On the other hand, 8 may feel trapped with household responsibilities from time to time. 8 will find the demands of 6 as extravagant and unnecessary.
If both learn to keep their expectations in control, the relationship can work out well. To improve the relationship compatibility of number 6 and 8, you should perform the Venus Puja and Shani Puja.
For a detailed analysis of your compatibility, you should take the Horoscope matching report.
Compatibility of Number six with all other Numbers