Shani (Saturn) Puja
Saturn can make a person a king or a beggar according to the native's karmas. A prayer to this deity will mitigate the hardships one will have to face during bad times. The worshipper is blessed not only with removal of the problems and worries, but a life that one desires.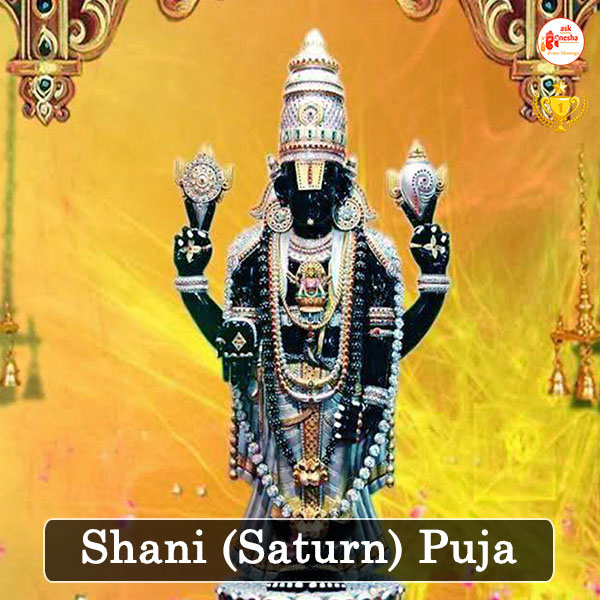 Benefits of Shani (Saturn) Puja:
This puja provides protection to the devotees from the hard grind that the planet itself often subjects people to, and from the punishments that Saturn offers to the people who are faulty.
This puja provides all materialistic and spiritual benefits to the devotee.
This puja make worshipper conscious about discipline, responsibility, and sense of duty; master ambitions and tune themselves to practical realities.
This puja enables the native to see opportunities in whatever form they come in, make good use of them, and progress in life and career.
This puja is instrumental in developing intense awareness about aspects like humility, compassion, righteousness, spirituality, and Godliness.
Those undergoing the Maha dasha, Antar Dasha and Pratyantar dasha of planet Saturn should perform this puja.
Read Customer Reviews
I do not know much about it. My frnd recommended me to visit Askganesha website and I sent my horoscope to this website. They found that Shani is there in my horoscope and I need to get the puja done and so I did that. It was a miracle and all my health and career problems are like gone in a second. Must recommended.
By Julian Revina, home decorator, Russia
Shani is the planet that I dread the most. Since my childhood, I kept listening to how people are destroyed because of Shani dasha. Last year I got to know that my horoscope is running under shani dasha and that was the reason I was facing problems in my life. Anyways, I got the shani puja done from askganesha.com. And trust me it changed the way I looked at Lord Shanidev. With the Puja, I got to appease Lord Shanidev and all my problems were taken back. I am living a peaceful life now.
By Ajay Mittal, gemstone business, Jaipur
About Shani (Saturn) Puja
Saturn or Shani, the son of Surya and Chhaya is also known as 'eeshwara' (The Supreme). Saturn can make a person a king or a beggar according to the native's karmas.
A prayer to this deity will mitigate the hardships one will have to face during bad times. A person who sincerely prays to Shani (Saturn) is blessed not only with removal of the problems and worries, but a life that one desires. Also those running Saturn dasha or Sub-period and Sade Sati of Shani , have malefic shani should certainly perform the Shani Puja.
This deity is the most sought out among all the planets. Shani (Saturn) is an indicator of longevity, misery, sorrow, old age and death, discipline, restriction, responsibility, delays, ambition, leadership and authority, humility, integrity, wisdom born of experience. Saturn is regarded to be both a giver as well as destroyer.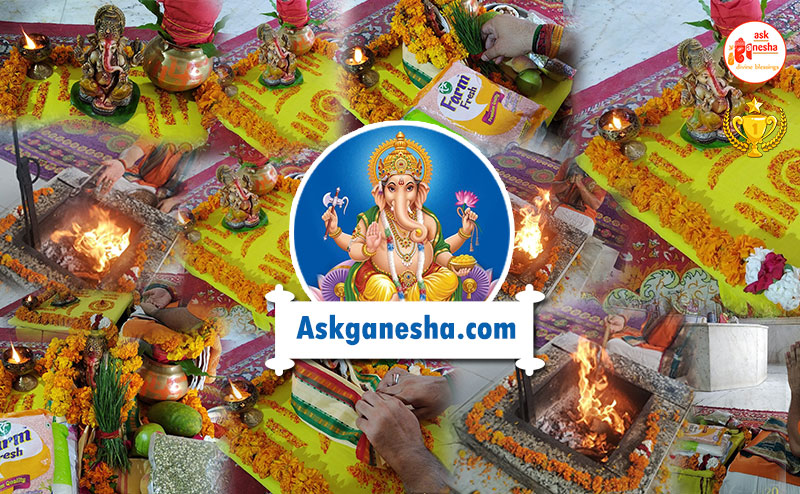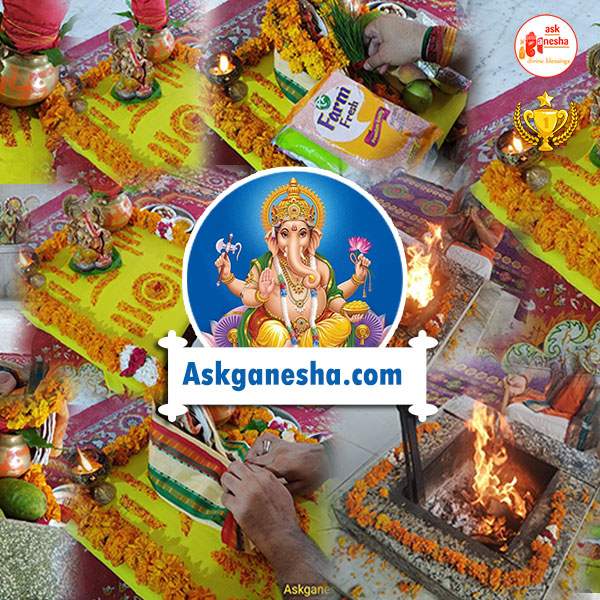 Online Puja Highlights
Free Mahurat Calculation by Astrologer
Puja is done in Vedic form with no side effects on anyone.
Personalized Puja and Homam done only for you.
Real proof of the puja done is also sent to you.
Puja done by Well Versed Experienced Purohits
Shani (Saturn) Puja - Youtube Video
View Pictures of Shani (Saturn) Puja


Read Customer Reviews
Yes Shani dasha can make someone's life miserable. It not only brings failure but along with it brings anger, frustration and helplessness. It is advisable to perform the shani puja on a regular basis to keep away the negative effects. I did it and my life is good now.
By Kanika Mishra, housewife, Meerut
Everything was going good and suddenly my career saw a bad turn. My manager seemed to be plotting against me and after making fake promises, he did not promote me to the AM level. I got it checked and found myself running under Shani dasha. That came like wake up call. I started doing Shani Puja and everything came back to normal
By Aaveg Khurana, CA, Gurgaon
I got the shani puja done by ordering it online on askganesha.com. I must say that this is the most genuine website I have come across. They do not go around making incessant mails and asking to use their services. They just asked for a little money and got the puja done, no hidden charges and prompt service promised. Thank you Askganesha.com.
By Gauri Walia, furniture designer, Bhutan
Why People Trust us!
Our Mission: Divine Blessings for Everyone
The 5E's of ASKGANESHA "Experience, Excellence, Entrusted, Ease of use and Evidence"
Experience: Askganesha has a very experienced team which have been serving people for more than 30 years. Our team members are well qualified and are highly knowledgeable. We have been listed on BBC too. We really care about our customers. That's why we always do our best to make your experience with us as pleasant as can be. We put our complete efforts to provide you the best astrology services.
Excellence: We provide excellent customer support. Our after sales service is considered to be our strongest point and we take pride in being one of the best in it.
Entrusted: Our Customer trusts us. They are sure that all their details and inner thoughts will be kept totally confidential .They know deep in their heart see us as unique, highly helpful, highly reliable and highly knowledgeable. We always put the customer first and keep everything confidential.
Ease of use: Askganesha is customer-centred astrology portal with easy to use UI. We take pride in ourselves for making it customer oriented. Our services have put us in a realm that is above and beyond our competitors.
Evidence:Why not take a look at what other customers have to say? We have testimonials on almost all our pages, full of praise and thanks. We have tons of satisfied customers worldwide.
Apart from this we have multiple secure payment options: You can pay for your order directly with your credit card, debit card, net banking or through PayPal. We use high security standards so that your details are always safe.
Once you have taken services from us you will look no where else.
God Bless You.
100% Guarantee
We provide 100% proof of the puja done. We have clients getting pujas done from the last many years. We assure you pujas are done in the best possible vedic process.