We Appreciate your Feedback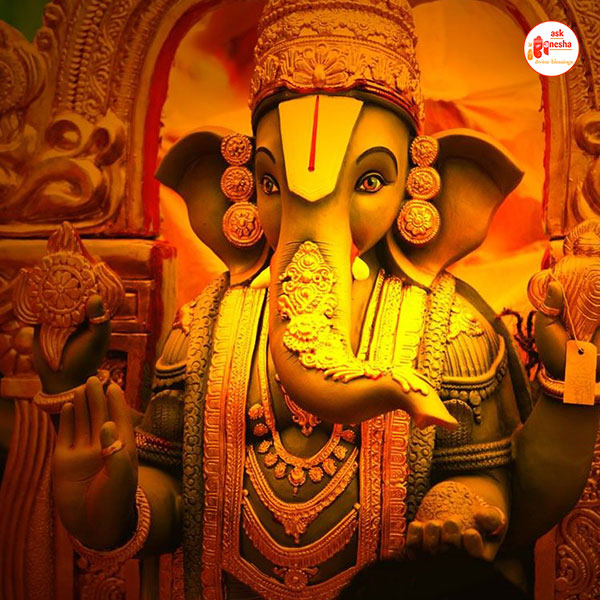 We at Askganesha value your Feedback / Testimonial / Suggestions.
Please fill the short form given below so that we can ensure top quality service to you and all of our customers every time.
What others are saying about Askganesha.

I heard about this Puja last year when my son was very ill and we lost all hopes of he living with us. It is a great puja and came to my son's life as a saviour. Actually we went to Askganesha.com free sai section that advised us to perform this Puja. It is very effective actually.
By Purnima Singhal, HR consultant, Hyderabad
Submit your Feedback/Testimonial/Suggestions here.