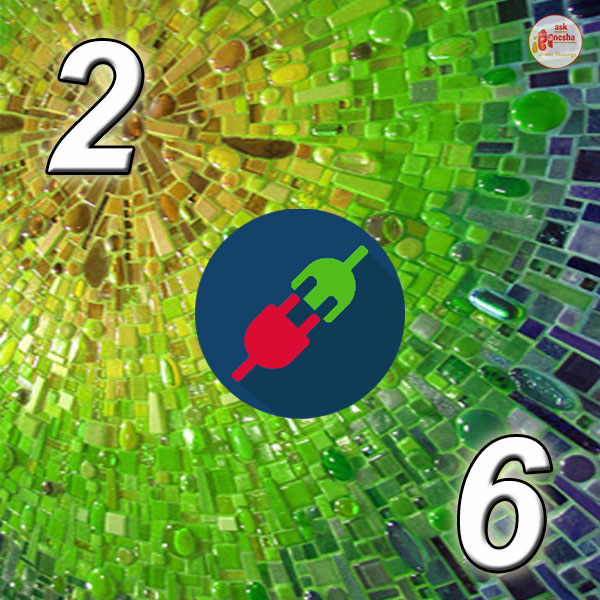 About NUMEROLOGY MATCHING OF TWO WITH SIX
2 and 6: The relationship between the numbers 2 and 6 is flagged as a loving and happy relationship. Both of them crave for the same things in life. If 2 is family oriented, the life of number 6 revolves around their family. They take care of each other and do not hesitate in showing their love to the world. They make the ideal couple.
But even the best of couples have their share of ups and downs in the relationship. The number is sensitive and could be hurt with 6's extravagant demands. The number 2 also needs to see the need of 6 for reassurance and acceptance time and again.
Both the partners suppress their negative emotions in the fear of hurting the other, but this increases the problem instead of solving it. In any relationship, communication and discussion are a must. To improve the relationship compatibility of number 2 and 6, you should perform the Chandra Puja and Venus Puja.
For a detailed analysis of your compatibility, you should take the Horoscope matching report.
Compatibility of Number two with all other Numbers