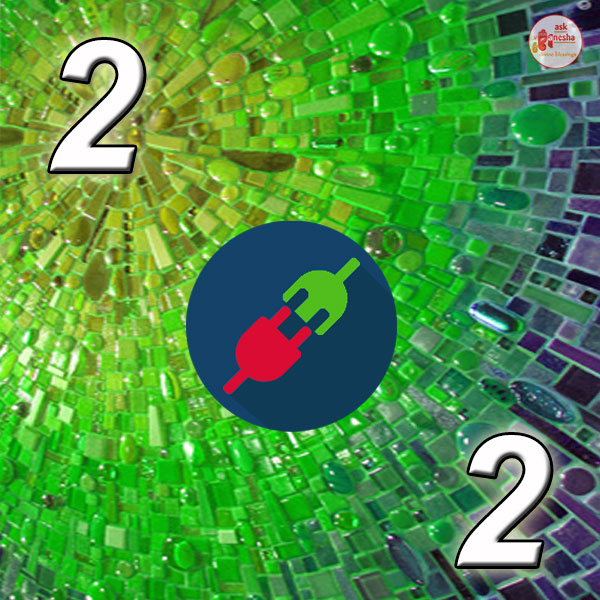 About NUMEROLOGY MATCHING OF TWO WITH TWO
2 and 2: is the number of partnership, love, and affection. A match of the love numbers is certain to make a good match. This match is simply a magical affair. Here both possess the same qualities of caring and responsibility. They are capable of resolving issues amongst themselves with ease.
The only problem that may arise is a verbal injury. Be wise with your words so that the other person is not hurt. The partnership is strong and can be strengthened further with the right approach towards in dealing with the issues that arise. You are both sensitive and thus, it is the duty of both to respect each other's emotions.
Though, there is less probability of such situations because both the partners are generous to the other, avoids crossing any lines and are thoughtful of their actions. Thus, with little efforts put in this combination can make a relationship last for long. To improve the relationship compatibility of number 2 and 2, you should perform the Chandra Puja..
For a detailed analysis of your compatibility, you should take the Horoscope matching report.
Compatibility of Number two with all other Numbers