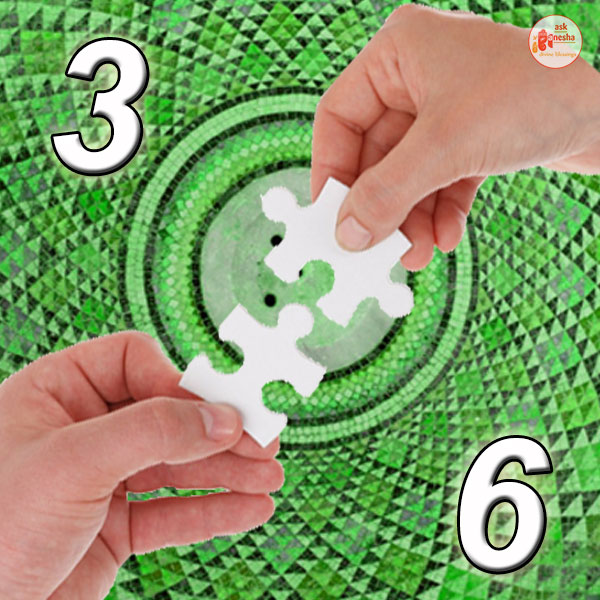 About NUMEROLOGY MATCHING OF THREE WITH SIX
3 and 6: The coming together of number 3 with Jupiter as ruling planet and number 6 with Venus as ruling planet is considered to be a cheerful match according to numerology. They both enjoy each other's company. There is no hesitation and with more time spent together, they are able to express their inner feelings to one- another.
The number 6 leaves no stone unturned to help their number 3 partner and always stands next to them in support and motivation. The both together put in efforts for the happiness of their partner and relationship at the same time. They look upon each other as real partners and always have each other's back.
The number 3s possess an outgoing nature and do not even mind casual flirting with them. This turns the number 6 to a green-eyed monster, and thus creates arguments between the two. Thus, these issues must be discussed for better understanding between the two. To improve the relationship compatibility of number 3 and 6, you should perform the Jupiter Puja and Venus Puja.
For a detailed analysis of your compatibility, you should take the Horoscope matching report.
Compatibility of Number three with all other Numbers