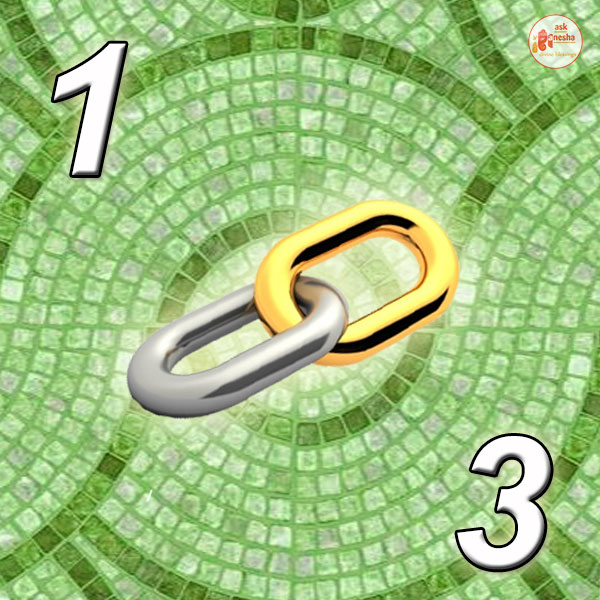 About NUMEROLOGY MATCHING OF ONE WITH NUMBER THREE
1 and 3: The ruling planet of 1 is sun and of 3 is Jupiter; the number one is the 1s are extremely ambitious, demanding, domineering and attention seeking. The number 3s are intelligent, pampering, talented and cultured. With their soft- spoken attitude, the number 3 are able to impress their number 1 and boost their ego. This is a couple that isn't afraid to flaunt their love for each other. They are expressive of their love, wants and desires. However, they must think twice before pointing out faults in each other because criticism doesn't go well with any of them. There might be ego clashes at times since both are filled with ego and act selfishly at times.
Though, in a partnership, they work well in accordance with one another. The Number 3 creates an idea and the number 1 provides no. 3 with the much-needed motivation to accomplish the idea. To improve the relationship compatibility of number 1 and 3, you should perform the Surya Puja and Jupiter Puja.
For a detailed analysis of your compatibility, you should take the Horoscope matching report.
Compatibility of Number one with all other Numbers