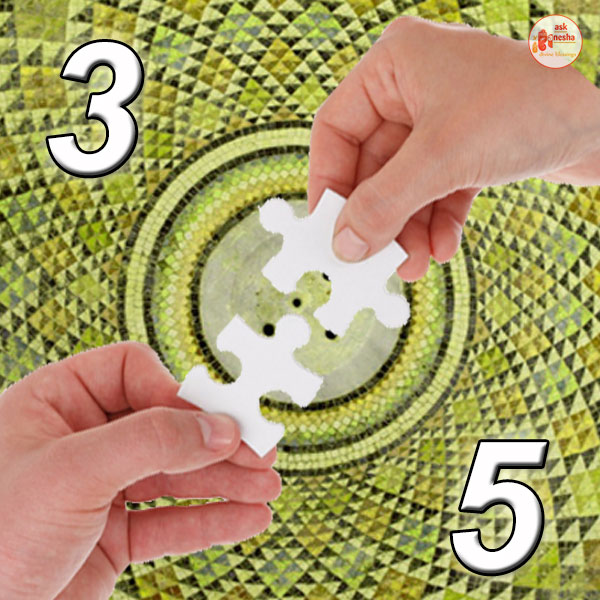 About NUMEROLOGY MATCHING OF THREE WITH FIVE
3 and 5: The couple formed by the natives of number 3 and 5 are the perfect social butterflies. These are the partners who accompany each other in every party or social outing and enjoy doing so. When in a relationship, the two of you will be focused on each other. You both will find ways to impress their partner. You gel up so well that it might get difficult for people to understand if you are best friends or lovers. This level of compatibility is difficult to find in any other combination.
This relationship excels to the level that at no point during the courtship, one of you shall feel bored of the other. The responsibilities need to be equally divided amongst you two to lower the burden and avoid clashes. None of you want to take the responsibilities but they are such things which cannot be avoided. So, both of you have to work for it mutually. To improve the relationship compatibility of number 3 and 6, you should perform the Jupiter Puja and Mercury Puja.
For a detailed analysis of your compatibility, you should take the Horoscope matching report.
Compatibility of Number three with all other Numbers