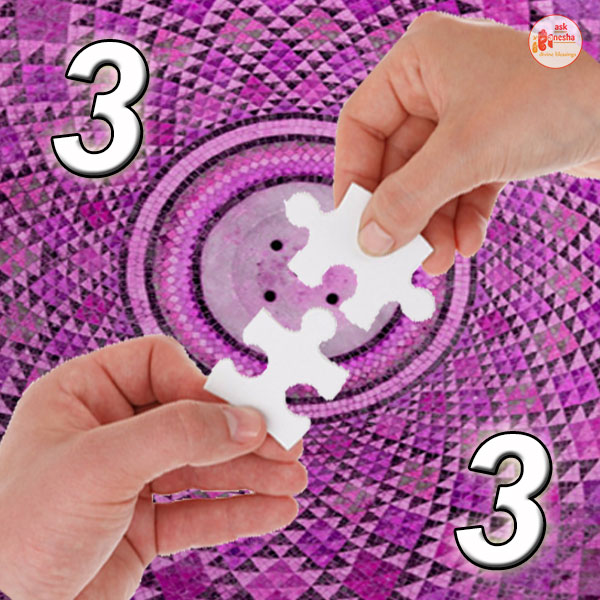 About NUMEROLOGY MATCHING OF THREE WITH THREE
3 and 3: A match of 3 and 3 is a combination of two alike for the heaven good. These two souls when together are in no need for anyone at all. This match is brilliant for any kind of relation, be it friendship, relationship or business. The two performers combined together are capable of drawing the world's attention towards. This combination of same numbers being compatible must not indicate you that all same name number combinations go well. Most of the same number combinations are extremely explosive.
The problem that may arise in this couple majorly includes money management. Here, both possessing the same traits, share their weaknesses as well. Both have an attitude of living in the moment and leaving the tomorrow to fate. This lands them in trouble later on.
This is bond will truly make you feel that you both complete each other. You will understand what the other wants without even having to say it. To improve the relationship compatibility of number 3 and 3, you should perform the Jupiter Puja.
For a detailed analysis of your compatibility, you should take the Horoscope matching report.
Compatibility of Number three with all other Numbers