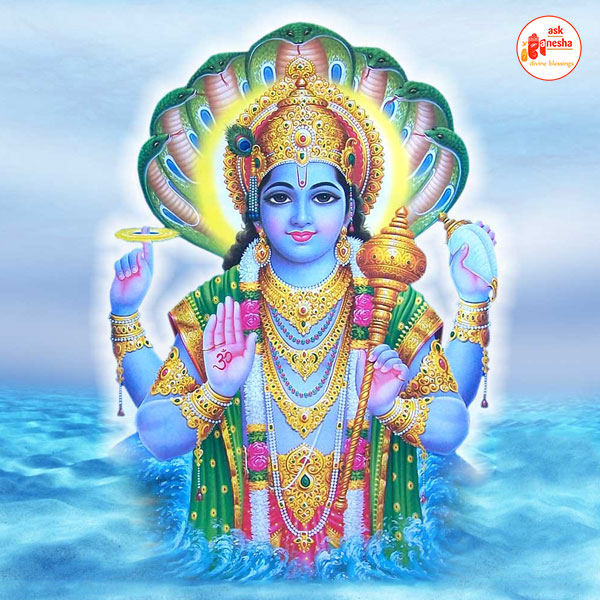 Ten Avatars of Lord Vishnu
Whenever Dharma, or the situation of law and order, is endangered on this world, I shall incarnate onto this world to re-establish Dharma, law and order, and to protect the good people and to destroy the evil elements of the society."
Vishnu is the name given to the protector and sustainer of the universe. Lord Vishnu has incarnated in various life forms through different Yugas (ages or eons) in situations where Dharma was in danger, because of certain evil elements in the world. There are ten incarnations of Lord Vishnu. These incarnations are termed as the 'avatars' of Lord Vishnu. Each avatar of Lord Vishnu shall be presented below with appropriate details of the situation under which the lord was compelled to appear on the earth.
While many explanations are given for the 10 avatars of Vishnu, one can see striking similarity of these stories with the theory of evolution of life.
Read About: