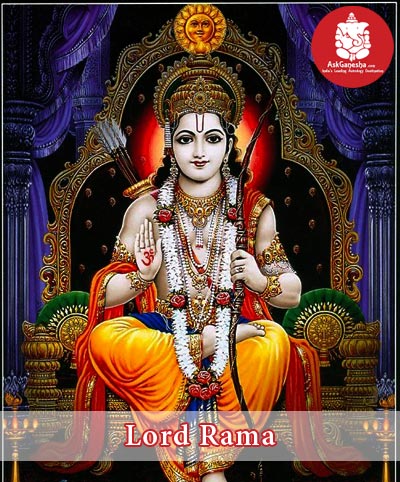 About The Story of RAMA Avatar
In RAMA Avatar, Lord Vishnu incarnates himself as RAMA, the central character in the epic Ramayan.
In the epic, the character RAMA is expected to show the world the characteristics of an ideal person, including ideal son, ideal husband, ideal king and an ideal person. RAMA was incarnated upon this planet to get rid of the asura with ten heads, Ravana, who had been granted a boon by Brahma of immunity from gods, and other celestial beings. Ravana was too vainglorious to be thinking of being vanquished by a man. Hence RAMA was born and Lakshmi, wife of Lord Vishnu was born as Sita, his wife to be in this life. The story of Ramayan, is an exciting nail-biting story of the war raged by Rama against various evil elements of the world and in the end against Ravana.
Ramayan epitomises the ideal behaviour of man, with special focus on man-wife relationship, son-father relationship and the rules for ideal governance by a king.