Shree Ramacharitamanas Prashnavali
A web version of original ram Prashanavli created by Saint Tulsidas has been prepared by Askganesha. You think of a question and click on the picture of Lord Ram and get your answer.
The best way to get instant and free Predictions
The Ramacharitamanas Prashnavali created by the poet-saint Tulsidas is a divine gift to mankind. We present here a web-enabled version of the original Prashnavali.
Think of your Question and Click on the Image below: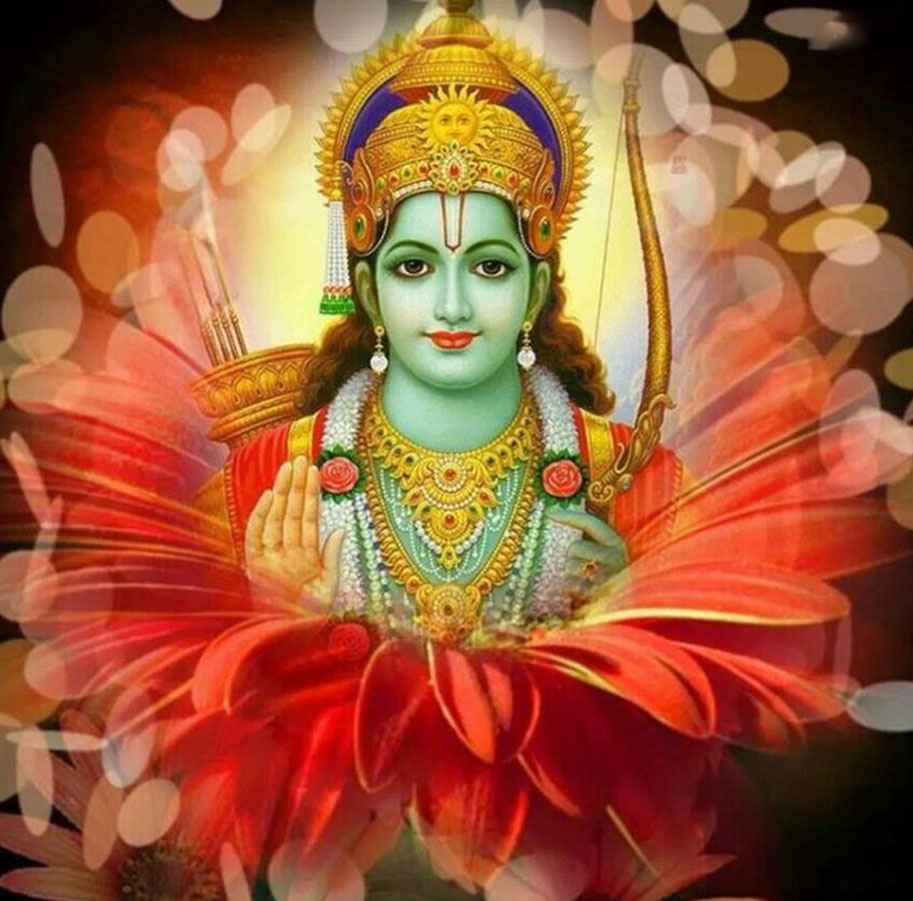 Lord Rama - A man of character
Think of a definite question
(E.g. "Will I get a promotion this year?")
Think of God, offer a prayer, give yourself a few seconds of introspection and then click on the image above once to view the interpretation.
Just think about your question. Lord Rama will give you the answer of your question whatever you are having in your fate. Remember not to take it as game/play. Be serious with your question and try to ask only one question a day.
128 people checking this page right now.
Translate