Ayurvedic Remedies to reduce weight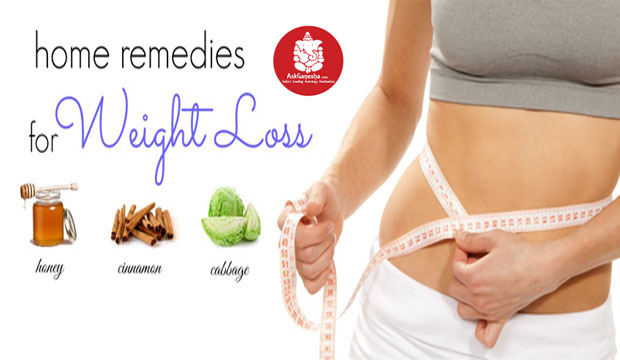 Here you can see various Ayurvedic techniques and methods for weight reduction. Apart from them, you should take help of remedies to become slim.
Ayurveda is an important and ancient medical practice. Ayurveda therapy treatment is effective to the root cause, and also has no side effects too. Diseases are treated on the with herbs. Here are some of them
Mode of worship of the sun :
Triphala Powder : Triphala is a very effective Ayurvedic medicine for reducing obesity. It also strengthens the digestive system. Before bedtime, about 15 grams of Triphala powder should be put in a little hot water and consumed in the morning
Giloy: Make a decoction of amla, barheda, harad and giloya and mix it with mixing Shilajit. Make a mixture of three grams of giloya and powder the Triphala in the same amount and take it with honey twice a month. By consuming it, body fat will be reduced
Aloe vera : Aloe vera is extremely beneficial to remove excess fat in the body. Remove the outer part of fresh aloe vera leaves. Now mix it well in a cup of water. Now drink this water after three minutes. By drinking this solution of Aloe vera daily, excess body fat will be reduced
Lemonade : Mix three spoons lemon juices, one spoon and half a teaspoon black pepper powder in a glass of water. Drink on empty stomach daily. It's a simple and effective way to get slim. Apart from this, lemonade is of great benefit in reducing obesity. Lemonade not only cures our digestive system but it removes toxic substances from our body
Apple vinegar : Apple vinegar is very useful for reducing obesity. To reduce obesity, raw and unsweetened apple vinegar is a very popular recipe. It prevents fat deposits in our body. Mix one teaspoon vinegar in a glass of water and drink empty stomach in the morning
Green tea : The use of green tea is also a simple way of being diluted. According to research, there is an element found in green tea that reduces the amount of fat in the body. Apart from this, vitamin C and many nutrients are also found in it
Curry leaves : By eating 10 fresh leaves of curry every morning, the body's fat is removed. In scientific terms curry leaves reduce the level of cholesterol and triglyceride from the body. It is also a very good Ayurvedic medicine for diabetes
Honey and cinnamon : Mix one spoon of lentil sugar in a cup of hot water and now pour a spoonful of honey. This solution of honey and cinnamon is considered to be a good solution. Take half the amount of it in the morning empty stomach and take half the amount before sleeping. This treatment will reduce obesity.