House Hold Remedies for weight reduction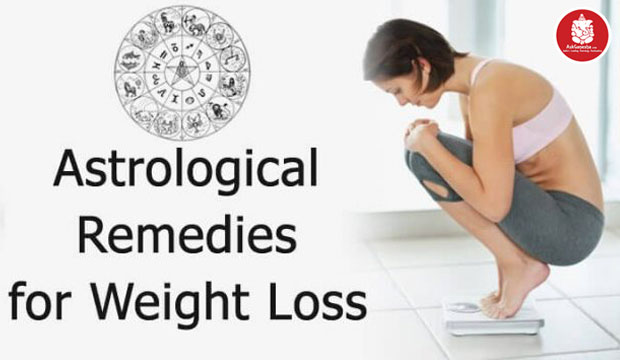 Drink water as much as possible.
Have sprouted grains, as a part of your meals
Avoid fast food spicy foods
Regular Yoga and Exercise
Avoid sugar
Regularly eat curd and consume buttermilk as much as possible
Do not drink soda or sugary soft drinks
Do not consume drugs
Get enough sleep
Use salad in food. Eating of a papaya is very beneficial.
Avoid foods with high carbohydrate content.