Online Consultancy direct with Astrologer
Read Customer Reviews
After going to many astrologers and pundits who charge a hefty amount for their services, I came to know about askganesha.com. The astrologer of this site is very intelligent and he actually utilises the time slot given to its client. He made me satisfied and asked me not to worry as good and bad times are part of life and nothing last forever.
By Manish kumar (audit associate)
Phone consultancy though charged a good amount for, is a very gud service of Askganesha.com. Mr Abhishek is a very experienced astrologer. He does in depth study of one's horoscope and comes out with the detailed explanations of why one is suffering from any kind of trouble related to one's horoscope somewhere and somehow. And the remedies he comes up with are extraordinary and really effective.
By Aarav khuruna, (engineer)
About Online Consultancy (Consult Directly with Astrologers)
This is our special online consultancy service. (Paid Service )
Consult directly with your AskGanesha astrologers Abhishek Dhawan over the Phone. You can avail this service when the Astrologer is online or with appointment. We will fix a time slot which would be mutually convenient to both the parties.
Consult directly ON Phone
Charges for consultancy (on phone) :
Personal Appointment with AskGanesha Astrologer
Charges for consultancy (Personal meeting):
Time Slot allotted to you is 30 minutes
You may also book appointment of another day/time for consultation.
AskGanesha Astrologers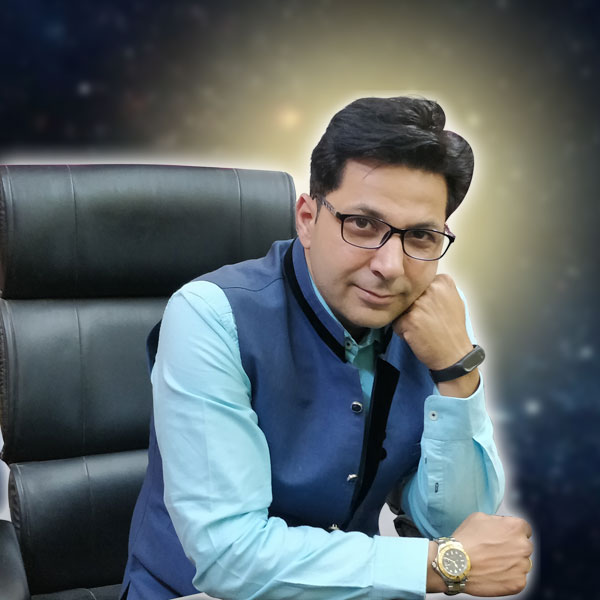 Abhishek Dhawan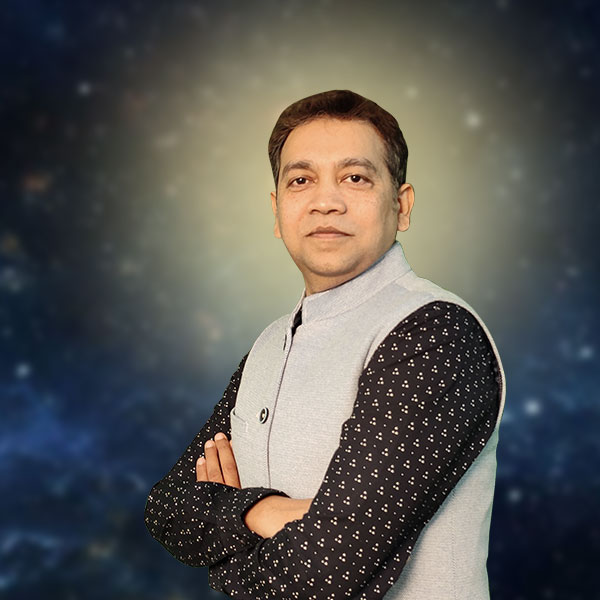 Amit Saini
Click here to read more about AskGanesha Astrologers


Read Customer Reviews
Askganesha.com is very flexible in fixing the time slot for consultation and at the same time they are very professional in handling questions. You just need to book an appointment with the astrologer and he will handle all your queries. I had a good experience and I highly recommend it to others.
By Lovika gupta (housewife)
Askganesha.com provides the best consultancy services whether on phone or personally. The astrologer is very sweet and experienced and he gives a lot of time to his clients.
By Vijay, (businessman)
I have been in touch with Abhishek ji since long , and my experence has been really good with him. His guidance has helped me a lot. Teh remedies suggested by him have worked for me well. Thank u.
By Neeraj Goyal (Insurance Advisor Delhi)