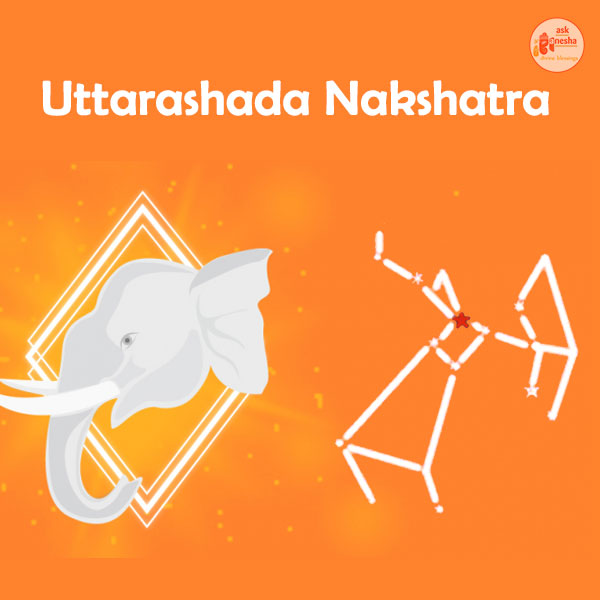 About
You are Obedient, grateful, fond of music, dance; interested in learning and in higher education. Always ready to help the needy. You have a sunny disposition and are fun to be with. You have many friends and are liked by all. People look up to you and turn to you for help and guidance. You are peace-loving.
Deity : Vishwadevas
Careers ideally suited for you: Research, mine engineer, underground works, irrigation, Teaching, Counseling, Intellectual activities, banking, publishing etc.
Health troubles: Could suffer from complaints like stomach and abdominal ailments, eye problems ,eczema, skin diseases, digestive problems etc.