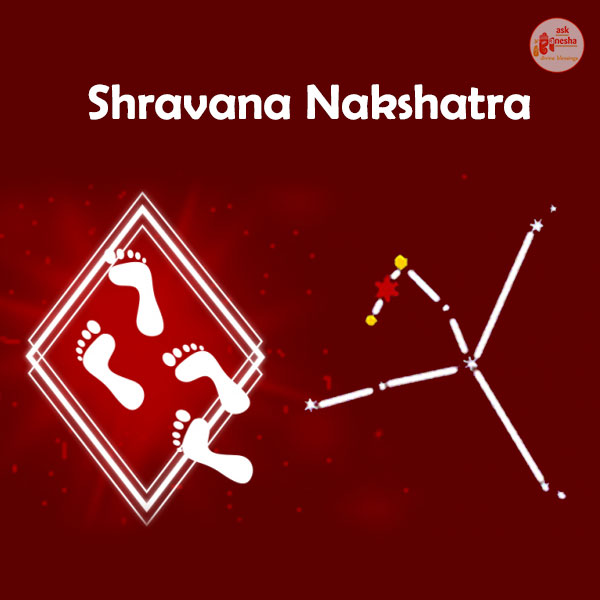 About
You are a kind and considerate person. You are Learned, famous, intuitive, neat and well ordered. Yow will be prosperous, fond of music and astrology, will have beautiful wife. Your organizational and leadership skills are well developed. You have a good character.
Deity : The Maintainer
Careers ideally suited for you: Suitable for mining, liquids, oil, petrol, coal, well excavation, Engineering, management related jobs. You will be happiest if you could work for charitable or social work organizations.
Health troubles: Prone to diarrhea, urinary troubles, could suffer from ailments like eczema and skin diseases, T.B., Rheumatism etc.