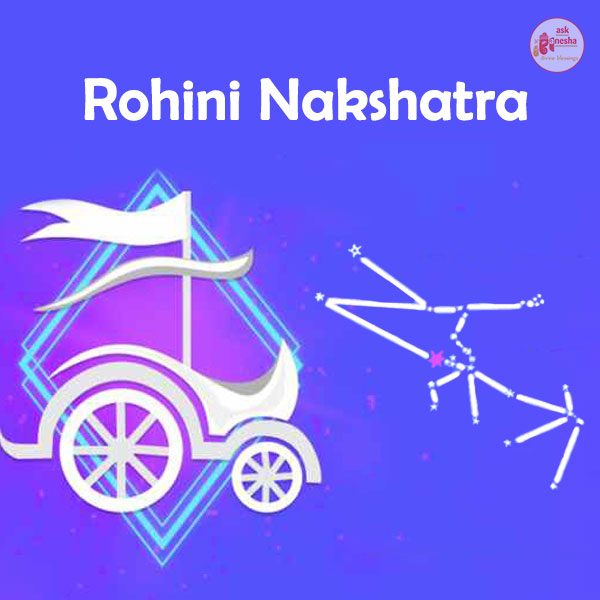 About
You are popular, sweet and soft spoken. You admire honesty and loyalty and have firm views. You are witty and intelligent and with your excellent persuasive skills. Your romantic and marital life will be blissful and tranquil, but may experience family problems due to being misunderstood sometimes.
Deity : Prajapati
Careers ideally suited for you: Business, estate agents, matrimonial agent, chemical engineering, civil engineering and construction, architecture, design, landscaping ,precious stone dealer etc.
Health troubles: Prone to nervous and stress related health problems, sore throat, cold cough, apoplexy, swelling and headaches.