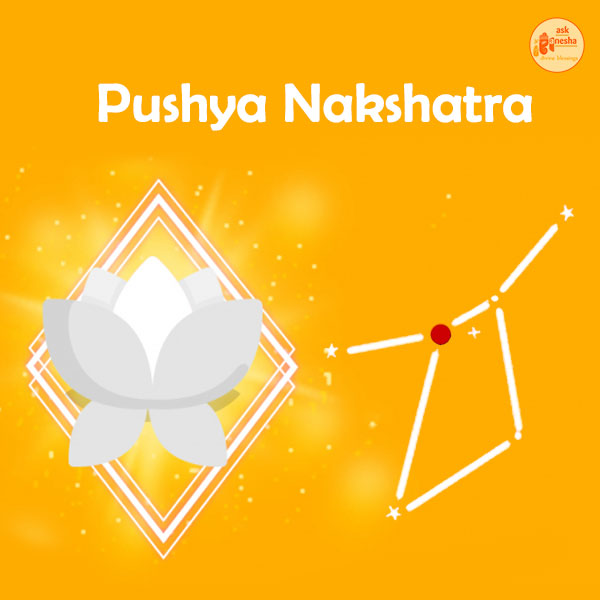 About
You are intelligent, soft-spoken and spiritual. You are also Learned, religious, fond of food, virtuous, obeys parents and are humble. You help others, asking nothing in return. You are self-sufficient and self-reliant. You are a fair and straightforward person and expect others to behave likewise.
Deity : Brihaspati
Careers ideally suited for you: Medicine, Social Work, health care ,underground works, mining, excavation, wells, sewers, agriculture, are ideally suited for you.
Health troubles: Some you could be predisposed to ailments respiratory problems, gastric trouble, cough, cancer, gall stones, gastric ulcers, skin diseases etc.