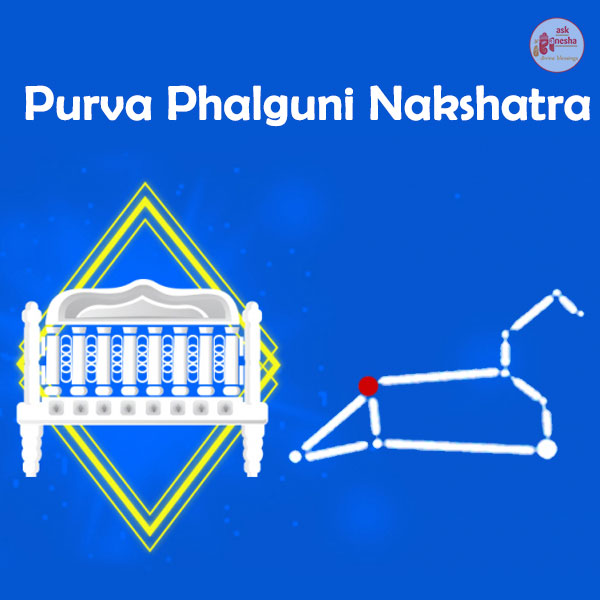 About
You are attractive and have a sweet speech. Your fine appearance is able to draw a large number of people towards yourself and make friends easily. You have a sophisticated and dignified bearing. You are a honest person and cannot stand back quietly and watch any illegal activity. You are also fond of opposite sex and good conveyance. You are a daring person and acts after thinking. You should be careful with your finances or you may incur a lot of debt.
Deity : Vishnu
Careers ideally suited for you: You will do well in the legal field as well as in law enforcement. Suitable for Govt. service, transport, music, sports, automobile, leather ,goods and hotel.
Health troubles: Ailments like asthma, BP, heart troubles, dental problems and abdominal.