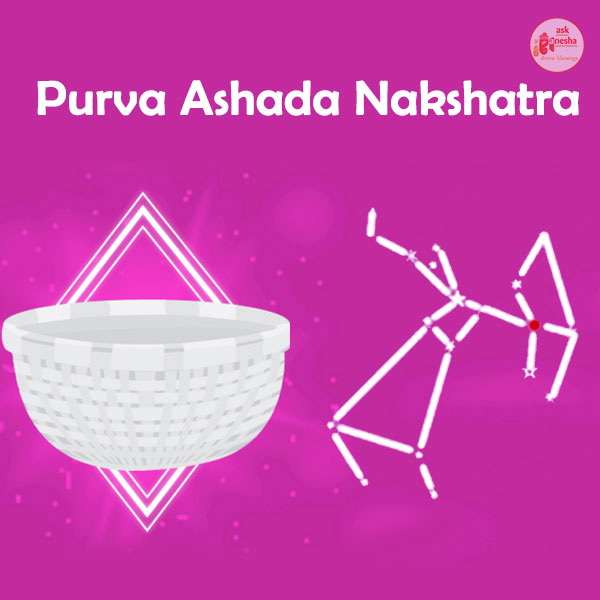 About
You are caring, gentle nature and have many friends. You are a hard worker and will make an excellent manager. You are supportive and generous and go out of your way to help friends. You have a forgiving nature and do not hold grudges against others. You need to focus more on your career and education.
Deity : Apa
Careers ideally suited for you: Financial planning, banking, corporate houses, legal advisors social work, NGO's volunteer work etc.
Health troubles: Could suffer from ailments like T.B. eosonophilia, nervous disorder, skin problems, muscular problems etc.