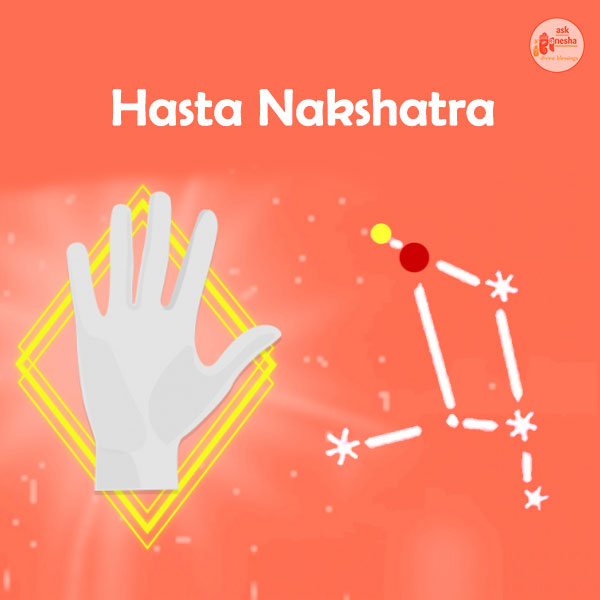 About
You are Learned in Vedas, energetic, drinker, are clever and fond of opposite sex. You are tall and well built. You have a magnetic personality. You are hard working, very competitive , and dedicated.
Deity : Savitri
Careers ideally suited for you: You will be successful in areas that require you to use your creativity as well as ,Suitable for salesman, overseas, communication, shipping, Those born under You are good at organizing and managing things. Job related to travel is also situated for you.
Health troubles: Prone to gastric problems. You could be plagued by minor bodily ailments like cough and cold, Breathing trouble, typhoid, asthma, high blood pressure and heart ailments. etc.