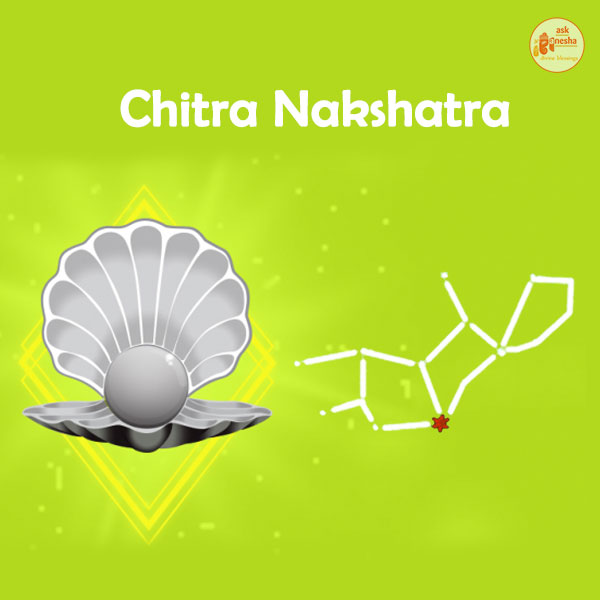 About
You are graceful and sophisticated. You easily stand out in a crowd. You are well dressed and well groomed. You are also bold ,courageous, astute, intuitive, ambitious argumentative, adventurous and popular. You are a lover of art and all things beautiful and are fond of good dress.
Deity : Twastry
Careers ideally suited for you: Research, scientists, teaching surgeon, engineer and intellectual pursuits, the visual arts, spare parts, dress, precious stones, interior decoration, designing, landscaping etc.
Health troubles: Prone to kidney and bladder troubles, excess of urine, renal colic, pain in head, brain fever, psychiatric and brain disorders.