Having a serious question in your mind? Looking for an Answer and Blessings of Sai Baba?
Ask Sai Baba with Faith and Get your Answer Right Now
Think of your Question and Click on the Image below: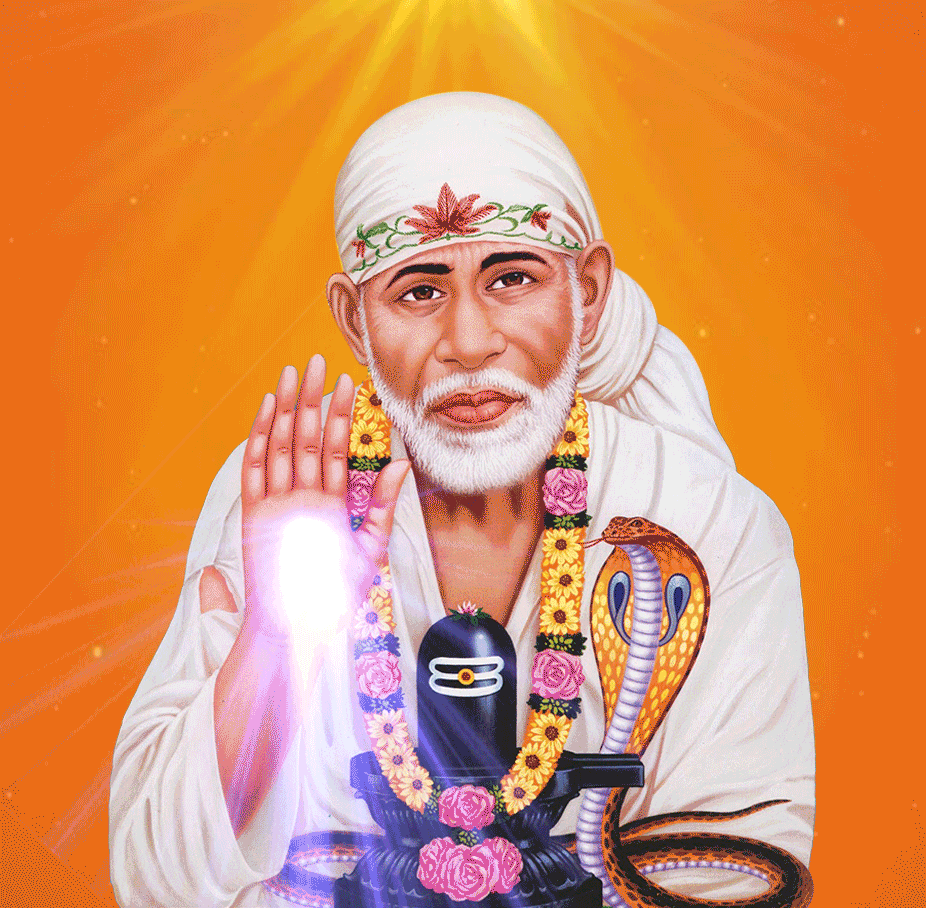 "Trust in Me and Your Prayers shall be answered" - Sai Baba
Get the Answers to your question and Ask Shirdi SaiBaba for his blessings
SAI PRASHNAVALI
This Sai baba prashnavali is formed for those people who have faith in him and are sure that He would bless them.
HOW THIS PRASHNAVALI WORKS
You need to have faith and keep your mind clear.
Think of the question which you have and click anywhere on the picture of Sai Baba
You would get the answer to your question
Remember not to take it as game/play. Be serious with your question and try to ask only one question a day.
119 people checking this page right now.
Translate