Having a serious question in your mind? Looking for an Answer and Blessings of Sai Baba?
Ask Sai Baba with Faith and Get your Answer Right Now
Think of your Question and Click on the Image below: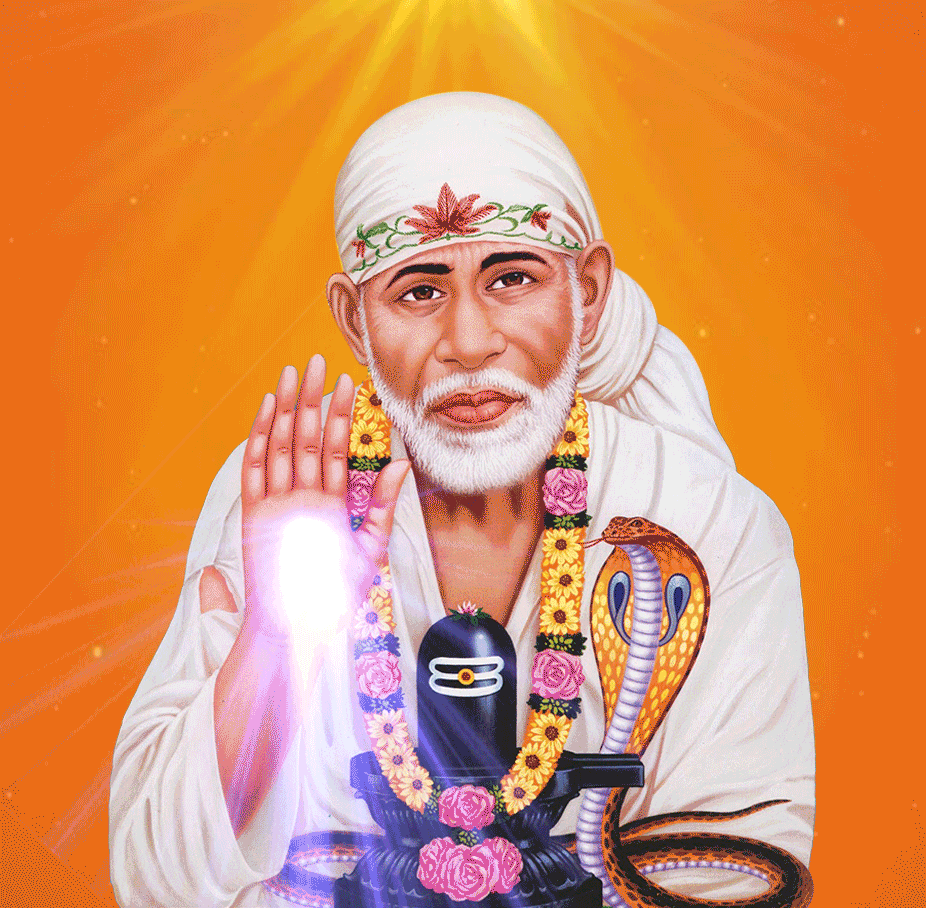 "Trust in Me and Your Prayers shall be answered" - Sai Baba
Get the Answers to your question and Ask Shirdi SaiBaba for his blessings
SAI PRASHNAVALI
This Sai baba prashnavali is formed for those people who have faith in him and are sure that He would bless them.
HOW THIS PRASHNAVALI WORKS
You need to have faith and keep your mind clear.
Think of the question which you have and click anywhere on the picture of Sai Baba
You would get the answer to your question
Remember not to take it as game/play. Be serious with your question and try to ask only one question a day.
Read Customer Reviews
Asking a question from Sai Baba is a very good service. While being enlightening, it is equally fun to try. As said in it, I kept total faith in sai Baba and clicked on his photo, I got the answer and after that I decided to try the paid service which gave me exact answer.
RashikaSodi, Career Counsellor, Australia
Just one word, WOW! Miracles still happen and I have seen it happening. I tried this ask sai baba service where you can ask any question which is in ur mind with full faith and click on the photo of Sai Baba and you will get your answer. The free service did not provide the most satisfied answer but the paid one really came up as a life saver.
Manju Aggarwal, Teacher, Aligarh
Read Customer Reviews
Sai Baba question service is one the best and assuring services that I have used till date. Just click on his picture with full faith and he will give you the answer with his blessings. Way to reach the God.
Suman Raheja, Manager, Gurgaon
I have tried its paid service of sai baba question and I will definitely recommend it to my family and friends. Along with the answers, I also got the blessings of Baba. I am a devotee of sai Baba and I feel he is always with me and he only directed me to try aksganesha.com services.
Sushil Kumar, Businessman, Meerut
I had some things that were making me in to troubles so I clicked on the photo of Sai Baba ji as my sister directed me to and I got the answer and solution to my problems. Thanx Sai!
Anjumjain, housewife, New York
114 people checking this page right now.
Translate