Worship Lord Hanuman for Job in corporate / MNC company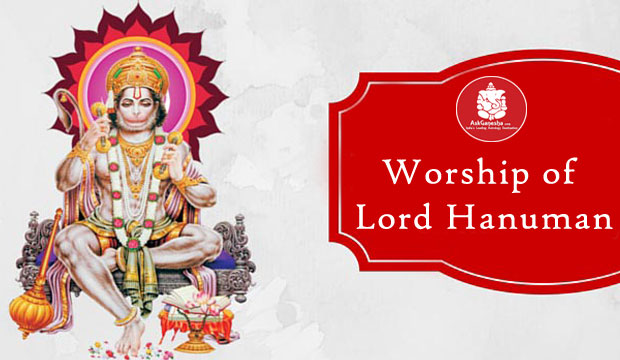 According to Vedic astrology, if the people doing jobs are not getting promotion in the job or their salary is not increasing then they should worship Lord Hanuman on Tuesday
Buy picture / image of Hanuman ji on Tuesday in auspicious time. Bring that picture / image home
Now take the photo of Hanumanji in the direction in where your head is in during your sleep
Seeing the picture of Bajrang Bali immediately after getting up every day will help in getting success and remove obstacles.
Burn the oil lamp in the Hanuman temple on Tuesdays or Saturdays.
Also do reading of Bajrang Bandh on Tuesday.
If the person wants to get a job abroad, place the picture of Hanuman ji flying in the air in your house where you can see that image more and more.