Property/Vehicle Sale/Purchase Report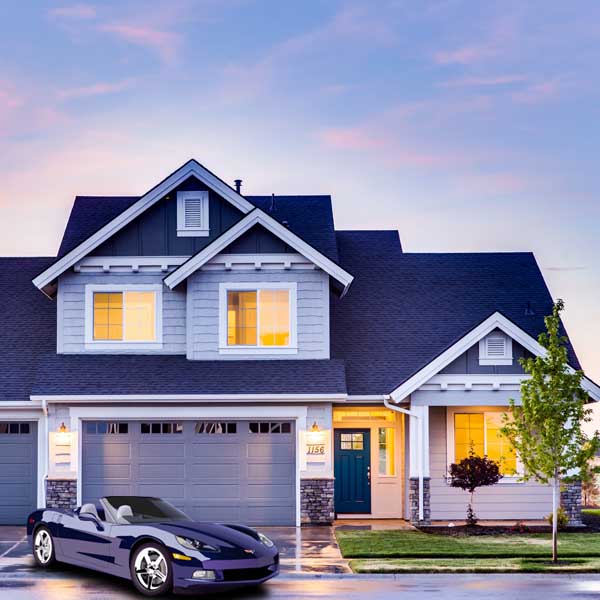 Highlights
Manually Prepared by AskGanesha Astrologer
Free Delivery on E-Mail
Simple and Easy to understand
Read Customer Reviews
I m a property dealer and I greatly need a property report which can tell me where to invest and when not to invest. Ever since I started using property report, I have never regretted buying a new property.
By Anil Jain, property dealer, Noida
I love the readings made by askgansesha.com astrologers. They are eerily true and to the point. I wanted to buy a new house and that is when I contacted this website. I ordered the property report which helped me to know which the right period to buy property is.
By Neeraj Pandey, Doctor, Ludhiana
About Property/Vehicle Sale/Purchase Report
Buying property and high-class vehicle are the typical hopes for anyone and requires good finance from anyone's pocket. For many people, their purchase may possibly involve their complete personal saving. At times, it is co-related with the status of family.
A native has several typical doubts about the buying of his/her real estate and vehicles.
Your questions related to property could be numerous and like these:
When am I going to buy a vehicle or property?
What will be status and condition of my vehicle/property?
Which color would suit for my vehicle?
Would I purchase my property through loan or otherwise?
Will I invest in a commercial real estate or residential?
When should I start construction on my piece of land?
Will I have any rental earnings from my property?
Are there chances of me loosing my property in a lawsuit?
Do I have to do partition or sale of property?
Will I receive a asset or automobile as a gift?
My car was snatched by someone. Am I going to have it returned?
Will I be able to sustain my car or truck?
When should I sell my property/vehicle?
Will I receive insurance claim for my Vehicle?
The Property/Vehicle Purchase Report will help you find out the right time which is favourable to purchase vehicle or property for yourself and all of such concerns stated earlier.
Additionally, our professional astrologers would propose you one of a kind and efficient remedies which will enable you in reducing the malefic effect of the planets as well as boost the benefic effect of the planets. The recommended remedies are utterly secure and provides needed results.
Contents of this report are:
Your true Vedic horoscope
Astrological details as per your horoscope
Property/Vehicle connected planets
Houses of horoscope connected with purchase and sale.
Divisional horoscope charts related to property
Strengths and Weaknesses of the planets
Special comment on your Property/Vehicle concern
Periods of buying/selling Property/Vehicle
Dasha Analysis in regards to Property/Vehicle
Property/Vehicle related Yantra suggestion
Best suggestion of astrological remedies
Any query related to the report with in 30 days of delivery will be answered free of cost.


Read Customer Reviews
Hello I am from US, I have been fighting depression from a long time now. It is due to stressful case going on regarding a property. It is not until then I ordered property report that I got to know the remedies which can help relieve my tensions and then it worked.
By Pankaj Kumar, Pharmacist, USA
I consulted askganesha.com when I wanted to know if it will be the right time to buy a new car and selling off the older one. The reading that they gave me has been proved really helpful and the insightful comments are leading.
By Pradeep Handa, import/export agent, Delhi
I have had a great experience with askganesha.com. I have been following them for years and availing their services time and again. They have never disappointed me and I am going to recommend this website to everyone
By Prakash Chopra, lecturer, Pune