Progency Report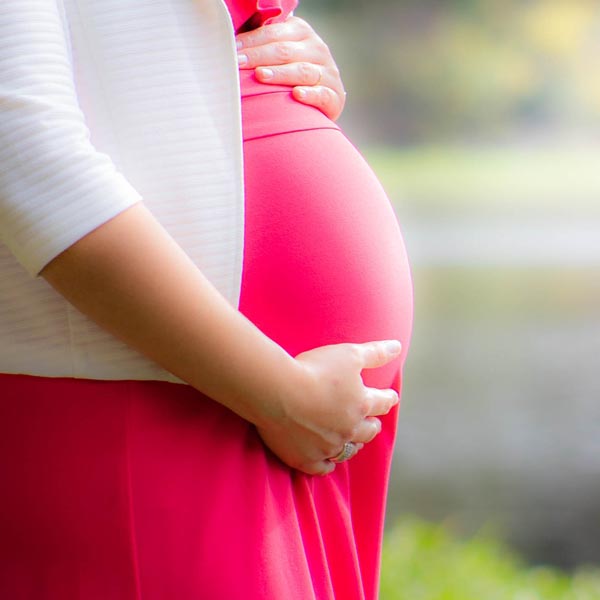 Highlights
Manually Prepared by AskGanesha Astrologer
Free Delivery on E-Mail
Simple and Easy to understand
Read Customer Reviews
The progency report that I ordered was accurate and in-depth detailing all the key elements of my horoscope and providing information on the right time of planning a baby. It has helped a lot in gaining information about conceiving.
By Alisha Sahay, homemaker, Canada
The progency report that I ordered from Askganesha.com is so amazing, it has assisted me with so many doubts regarding kids. I will recommend this to every new couple who are thinking to have a baby. I am definitely going to them for my second time
By Anjali Verma, HR consultant, Noida
About Progency Report
Every married couple has a desire to bear children and raise a family. The Progeny Report can provide you the ideal and most favorable time for you to bring up a family. If you are experiencing just about any child related issues, then do not think twice and request your progeny report. Our expert astrologers will provide you our best horoscope assistance.
We can easily guide you in the following concerns like:
What would be the most effective time for you to conceive?
Will the pregnancy period have any malefic influence?
Can there be any chance of miss carriage?
How many kids am I going to have and so on?
Remedies for Gand Mool Nakshatra
Our astrologers will recommend you helpful measures should you be confronting any kind of delay or miss happenings regarding children. We, at AskGanesha.com, advise one of a kind and often economical solutions in fixing all types of Progeny complications. Our remedies are completely safe and provide the wanted benefits. You can completely count on the report prepared by our skilled astrologer.
This report will provide you
Your natal horoscope
Your personal astrological details
Effects of houses associated with Childbirth
Combined analysis of the horoscope of you and your spouse
Influences of specific planets
Assessment of Divisional Chart
Strengths and Weak points
Special comment on your Progeny matter
Periods of conception
Timing of children
Dasha Table
Dasha Evaluation
Yantra suggestions
Recommendations of astrological remedies
Any query related to the report with in 30 days of delivery will be answered free of cost.


Read Customer Reviews
I have never had an astrology reading before and when I thought of planning a baby, I decided to consult one. I am so lucky that I stumbled upon this website on the first time itself. I enjoyed knowing so much about the transition in my life and I planned accordingly
By Anjumon Sahin, lecturer, Sikkim
The progency report provided by Askganesha.com is very informative. I had a great time dealing with the astrologer, they are very talented and skilled. With the help of the report, we got informative about when will be the most favourable time to conceive the baby
By Arjun Negi, engineer, Indrapuram
Astrologers at Askganesha are very supportive and friendly. They help in every step of query and very gently answers the question. Overall I had a great experience with them. Also the fess that they charge is very less as compared to other astrologers who ask for money according to their moods.
By Isha Dawar, Dentist, Delhi