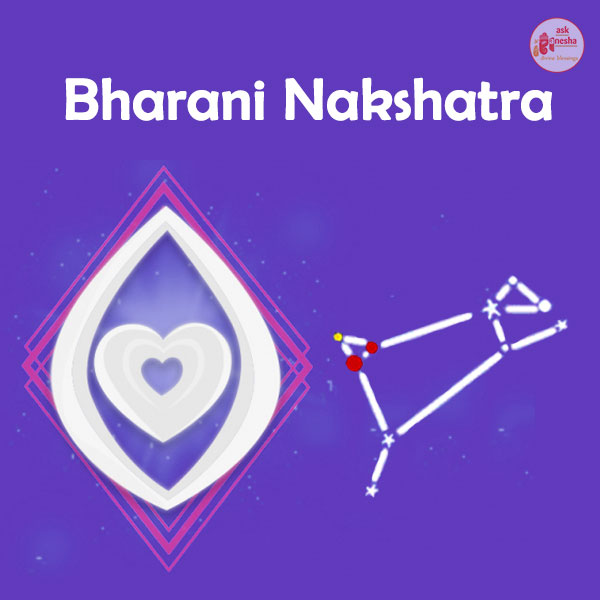 About
You are intelligent, with a quick mind and ready wit, and are mentally quite flexible. You are truthful, pious, spontaneous and optimistic. You have a strong will power, are very courageous and never shy away from a fight. You will have a long life. You are many times under the burden of responsibilities Some of you are very creative, especially in the visual arts, and may try your hand at painting and photography.
Deity : Yama
Careers ideally suited for you: Sports, music, silver dealer, Military, Chemical industry, medicine and agriculture.
Health troubles: Obesity and skin diseases syphilis, cataract and are prone to forehead injury.