This is a very special and a very unique service, only at Askganesha. Here in this service you can come any time when you are confused and are looking to find an answer.
All you need to do is think of the question you have and get the answer through the Ask Ganesha prashnavali. You would also get to know the astro solutions to your question along with the answer.
Think of a definite question
(Eg. "Will I get a promotion this year?")
Click on Lord Ganesha Image below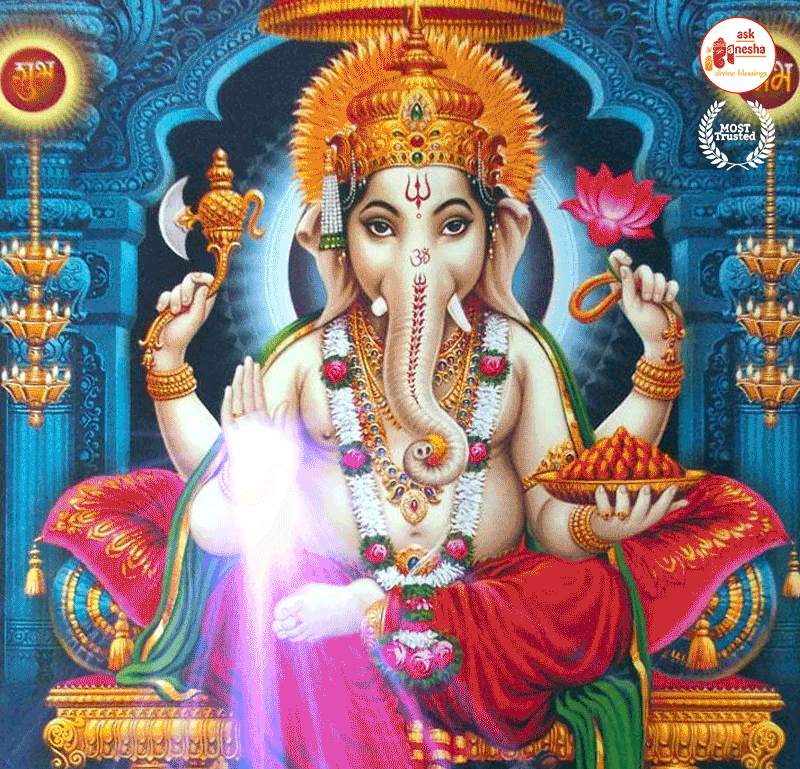 Lord Ganesha - VighanHarta
Lord Ganesha is the Supreme God. It is very easy to appease Lord Ganesha. Ask Ganesha and what is in your fate and you will get true answers.
You need to have faith and keep your mind clear.
Remember not to take it as game/play. Be serious with your question and try to ask only one question a day.
If you don't know what your Moon sign is Check your Horoscope Free.
137 people checking this page right now.