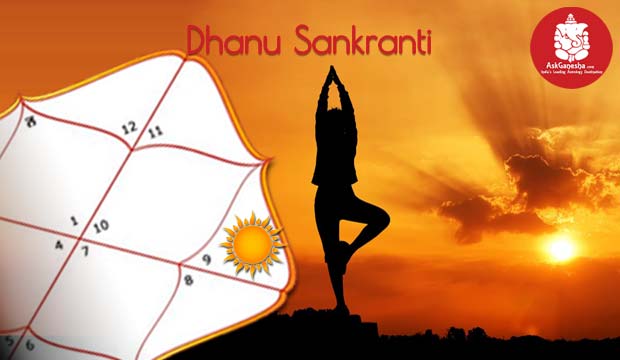 Dhanu Sankranti Date & Mahurat
The upcoming schedule for Dhanu Sankranti is on dates: 16 December, 2023
About Dhanu Sankranti
Dhanu Sankranti is also known as Dhanur Sankraman. This is the day when Sun enters into sign of Sagittarius. Special prayers are offered to Surya and people also take bath in holy rivers like Ganga, Yamuna, Mahanadi, Godavari, Krishna, Tungabhadra and Kaveri. This festival is one of the most important festivals of Orissa. Lord Jagannath is also worshiped on this day. You can also get the Lord Jagannath puja done on your behalf through our well versed purohits.
Legend behind Dhanu Sankranti
It is said that one day Kansa invited Krishna and Balram to Mathura for bow ceremony which is known as Dhanu Yatra. He had the motive of killing Krishna in that ceremony.. Both. Krishna and Balram knew this motive. They still played along the plans of Krishna. Kansa tried his best to kill them. But, Kansa was himself killed by Krishna.
On this festival, perform Lord Vishnu Puja
Personalized Puja and Homam done only for you
Free Mahurat Calculation by Astrologer
Puja will be done with right vidhi vidhan through experienced purohits
Rituals of Dhanu Sankranti :
After taking bath, the Sun God is offered water and flowers early in the morning just after the sunrise
Lord Jagannath is worshipped on this day, especially in Orissa
Devotees commence the festival of Dhanu Yatra from the sixth day of the Posha month in shukla paksha and it is continued Purnima of Posha month itself
Women prepare sweets of rice and which is then offered to god.
Street plays are held in which "Bow ceremony" is depicted.
People make donations to the poor and needy ones.
Do not miss to check related links :