Remedies for success in examinations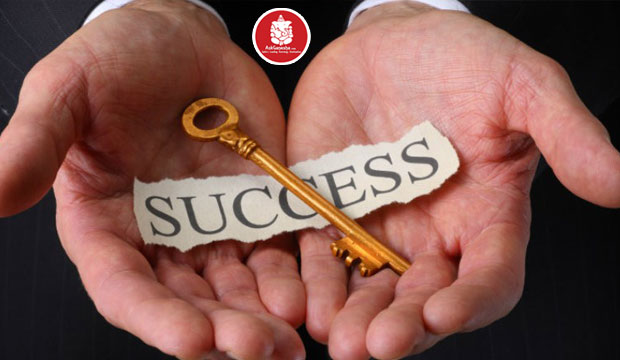 Do you also want to achieve good marks in your examinations? Then read effective remedies here. For success, you need to take help of these remedies along with the hard work and focus on your studies.
Remedies for success in exam :
Keep a Ganesh Mukhi Rudraksh. Worship in temple of Ganesh ji on Wednesday.
Offer as Bhog the favourite ladoo of Lord Ganesha for the success in examination
Study in Brahma Muhurat. Always study facing north or east direction.
Take some of the basil leaves and sweet Candy (Mishri) and mix them together, eat this concoction. This will increase memory power.
Keep Study Table Organized. Place the Saraswati Yantra in front of you while studying.
On Thursday, feed a cow . Take the Blessings of the elderly in the house.
Always respect the teachers.
Worship the Surya Bhagwan/ Sun God .
To calm the mind, put a green screen in the study room.
Keep alum and camphor in your pocket to avoid the forgetting in the examination.
Keep right foot forward while entering the examination room.